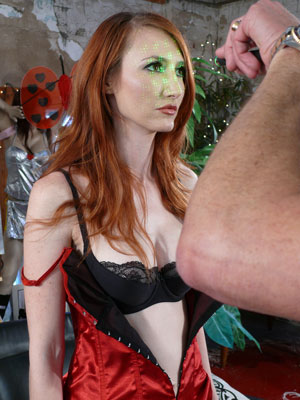 Come and see The renowned Scientist; Dr. Franklyn aka RoboDoc,
as the User, Mad Scientist, Sculptor, Master and Programmer -programming & re-programming The Sexy Angel Fembots, Robots, Androids, Dolls, The Living Mannequin & more...

specializing in Women's therapy
inviting YOU to come into his lab to watch
while experiencing & enjoying
power programming of your

Pleasure circuits
reaching levels never imagined possible!!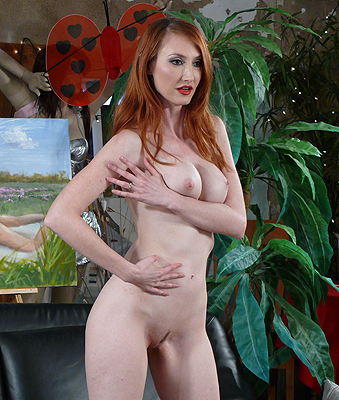 completely inhuman, but artificial and sexually identified machine! Mechanical female powered up or running down; existing as simulated responsive code in a computer mainframe.

Living toy or doll that can give or receive affection!
arousing you by transformations from or into Fembots.
This site will make you hard even if you are not into
Robots / Fembots!